Looking for an Experienced Mentor?
I help coaches, consultants, and service-based entrepreneurs build their influence, impact and income by maximizing their visibility online so that they can get known as an expert in their industry, stand out in the noise, and attract high-quality clients.
As a recovering perfectionist, people pleaser and self-sabotager, I've been able to break the mold of what others think I need to be and have stepped into the most powerful version of myself. This has enabled me to help others uncover their magic, solidify their messaging, and step into the expert their meant to be. Using my methods and frameworks, clients have launched their dream businesses, tripled their income, become published authors, stepped away from corporate america to pursue their dreams, and so much more..
You're totally in good hands, my friend.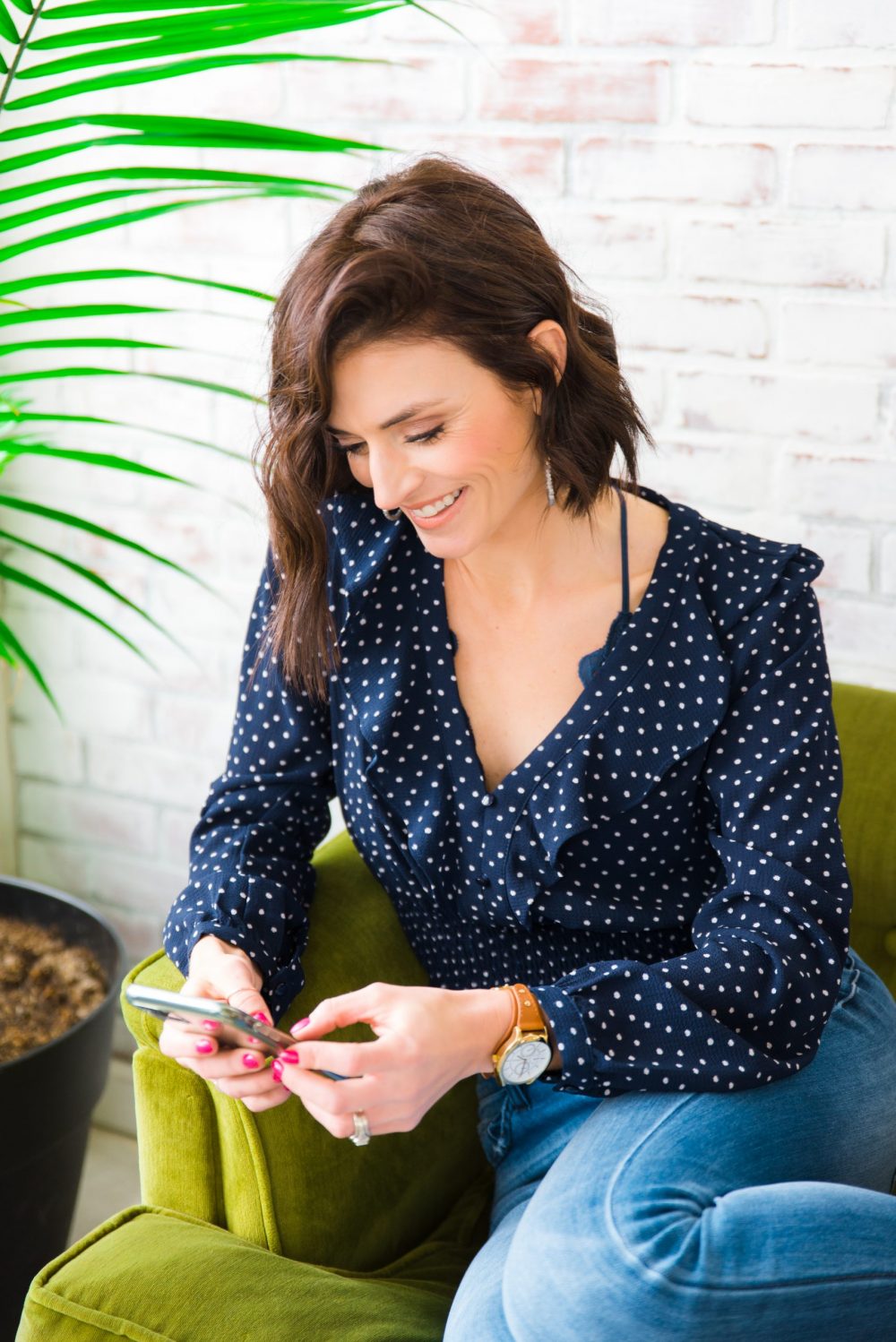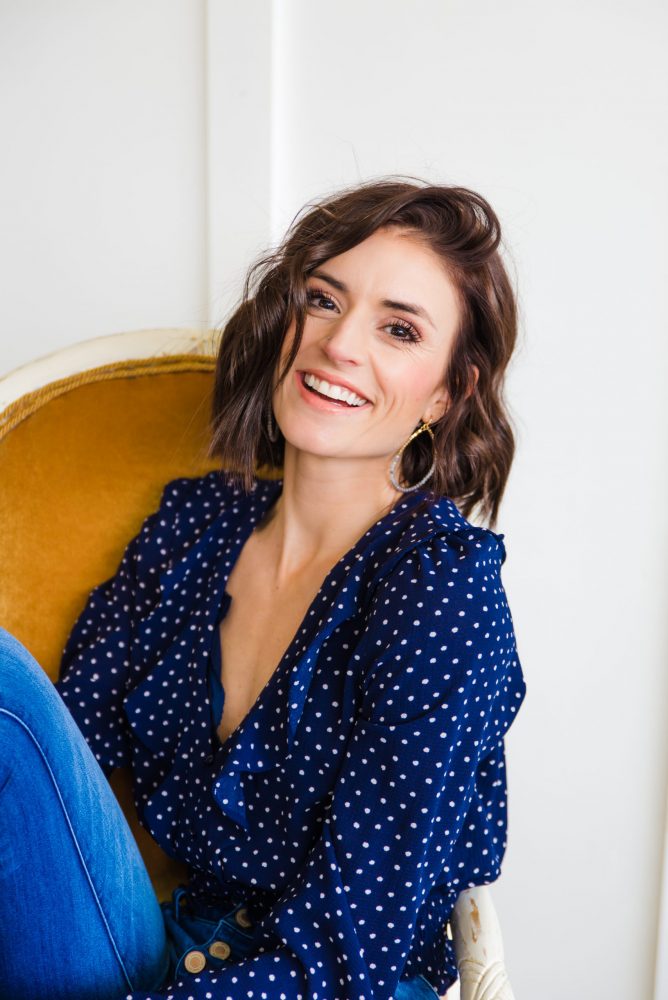 MAGNETIC MARKETER
6 Month Private Coaching for Mindset, Marketing & Sales
This experience is for you if you're hitting consistent 4-figure months but want to scale to 5-figure months with ease and flow. I personally work with you to create your unique positioning in the industry, create a marketing and content strategy that maximizes your visibility to attract high-quality leads, and build a lead generation system that keeps people knocking at your door month after month.
I'll do a complete overview of your current marketing and content material, review all offers and services for streamlining opportunities, and map out your multiple six-figure/seven-figure business plan.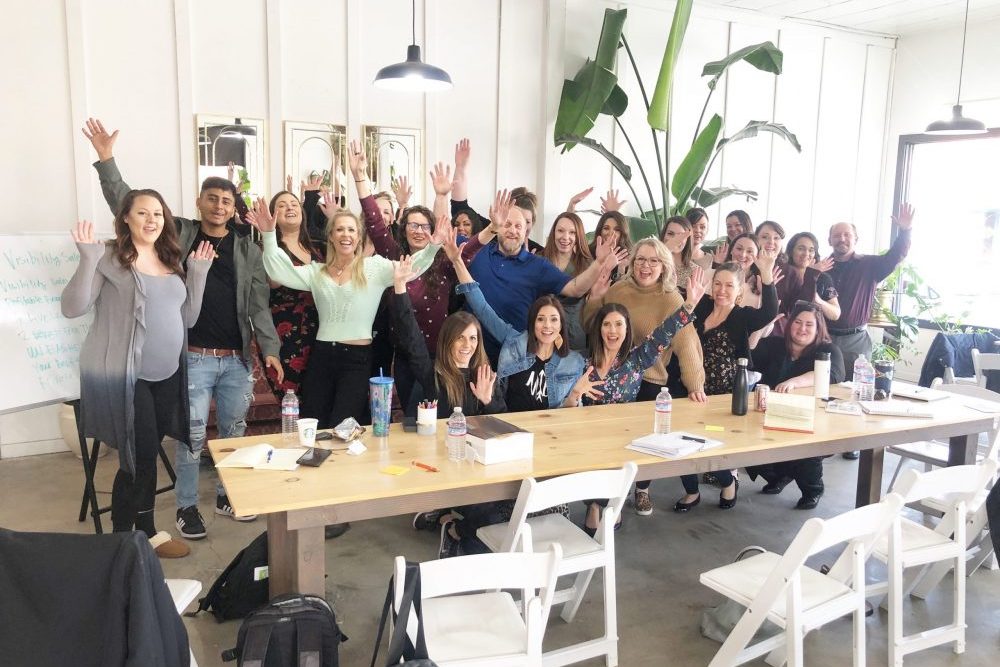 MAGNETIC BUSINESS ACCELERATOR
One Year Mentorship in a Mastermind Container
If you're ready to get known, seen and heard as the expert online, grow your confidence and belief in your coaching business, and learn how to effectively use social media to massively grow your business, this program is for you! This accelerator program is a private coaching experience in a group environment where you get the advantage of collaborating and connecting with high-caliber women that are in your corner.
I'll walk you through the framework for creating your first six figures by increasing your visibility, carving out your own niche so get known as the expert coach in your field, and help you build your high-ticket irresistible offer. It's time to turn your content into cash!
You get access to my team of experts including my VA & Tech Team, Copy Coach, and High Performance Accountability Coach.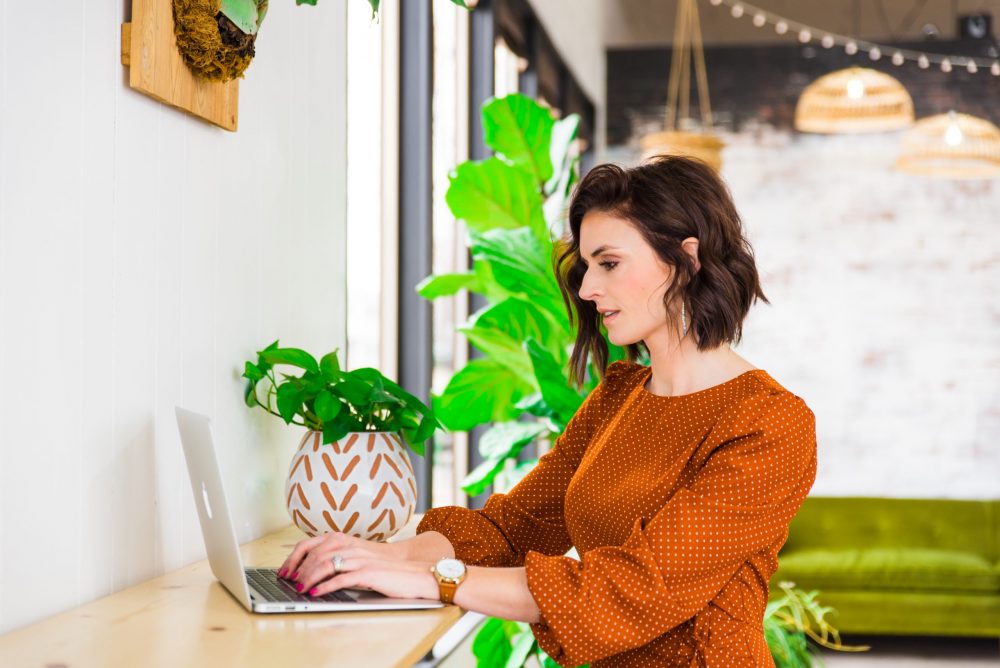 VIP Intensive
This is for coaches and service-based entrepreneurs that are ready to fast track their success and gain massive clarity in how to take their business and brand to the next level. We spend 2-3 hour blocks together with a 60 and 90 day follow-up plan with ongoing access to me during implementation. This is customized to meet your business and revenue goals.