WHEN SOMEONE ASKS YOU WHAT YOU DO, CAN YOU ANSWER IN ONE SUCCINCT, POWERFUL STATEMENT?
Get clear on what you do, who you help and how you help people so you can stand out in the noise with my Value Articulator Worksheet.
Download Now!
The MOST frequently asked question when it comes to social media marketing is, 'What should I post?'. It's important to develop a content strategy that allows your audience to know, like, and trust you so that they ultimately become raving fans and paying customers or...
Are you just WAITING for that ideal prospect, customer, or client to come your way? If you're like me, I used to DREAM of the day that people would come knocking on my door ASKING for what I had (as opposed to me chasing leads all.day.long). But here's the deal,...
You know the saying… people buy from those that they know, like, and trust. It's rare that someone will come to you to buy your product or service without having established some sort of relationship with you. And a relationship in this sense can be loosely defined as...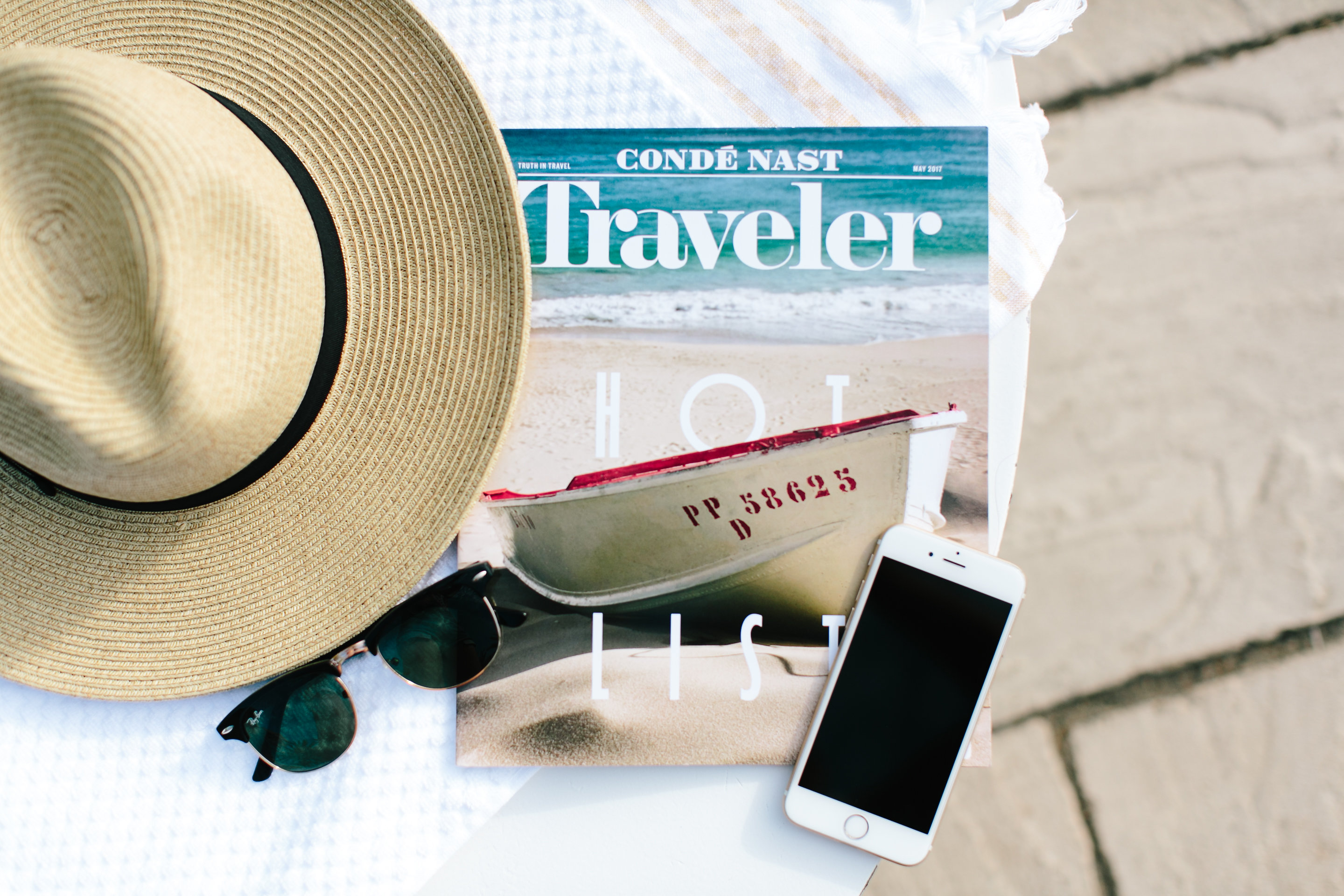 The death scroll. The comparitis. The distractions. The overconsumption. All things tied directly to social media and its users. These are things that will DRASTICALLY impact your life in a very negative way. If you let it. What I've also come to know is that social...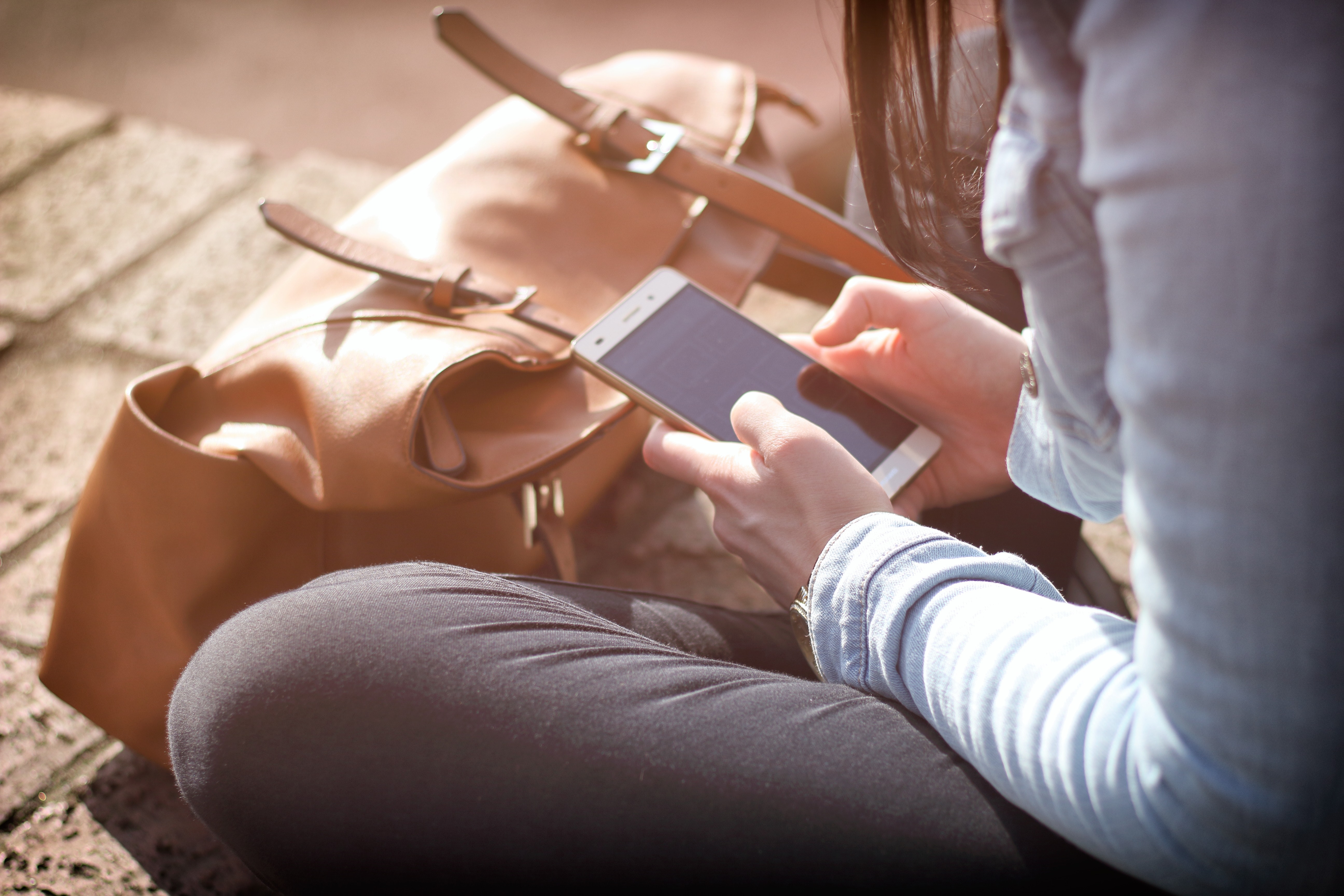 Let me guess. You keep hearing that there's SO MUCH OPPORTUNITY to leverage social media to promote your business. You probably are being told to share away, and post the heck out your products and services on social media -- and as a result of that, you might assume...
WANT TO COLLABORATE WITH PEOPLE LIKE YOU?
Join a community of like-minded kick ass entrepreneurs who are looking to elevate their business and elevate their life!