WHEN SOMEONE ASKS YOU WHAT YOU DO, CAN YOU ANSWER IN ONE SUCCINCT, POWERFUL STATEMENT?
Get clear on what you do, who you help and how you help people so you can stand out in the noise with my Value Articulator Worksheet.
Download Now!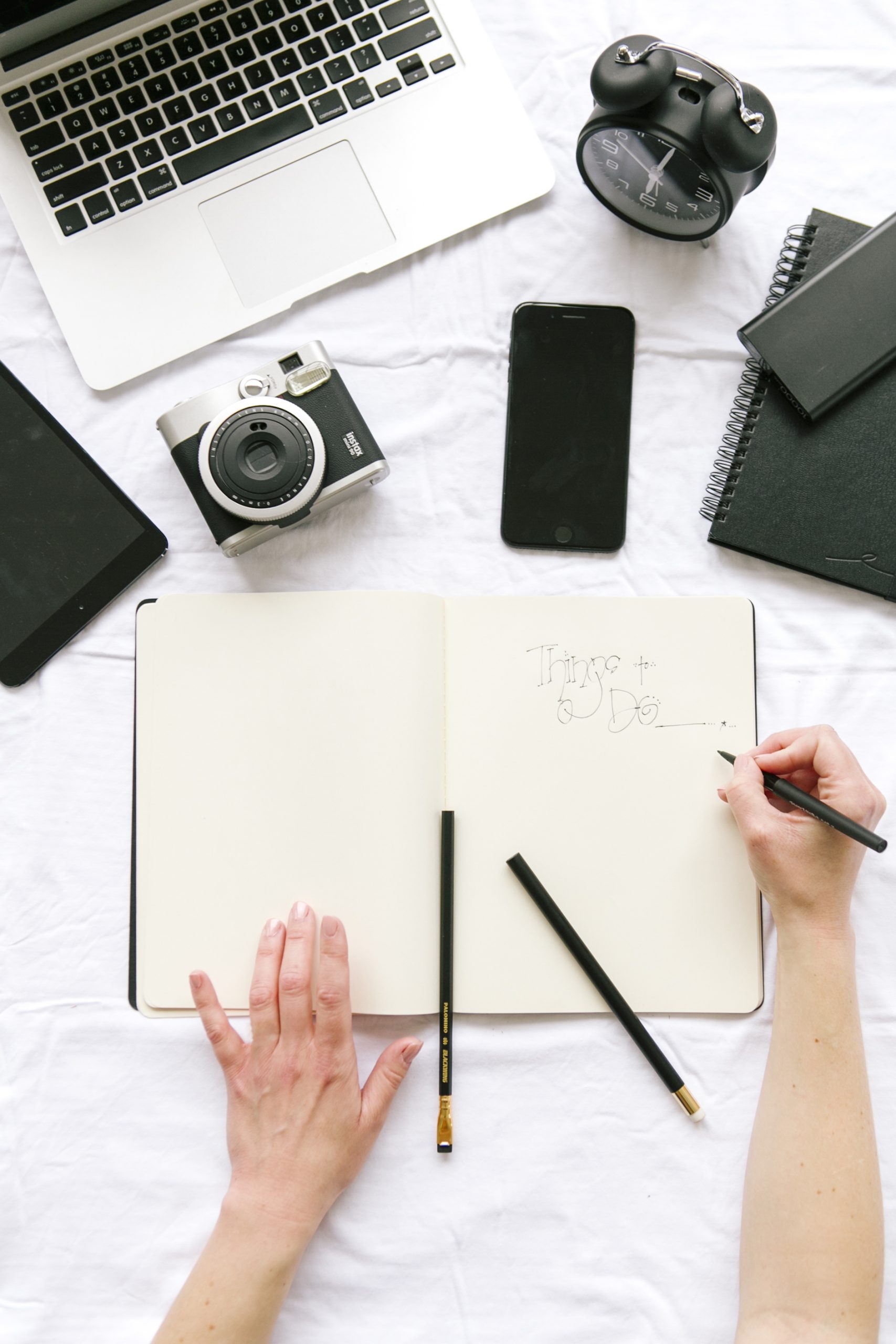 Live Video is here to stay, and whether you think you're "camera-ready" or not, it's time to put yourself in the position to GET READY. Here's why doing LIVE video is so important to your online marketing strategy and your business growth: The algorithm favors live...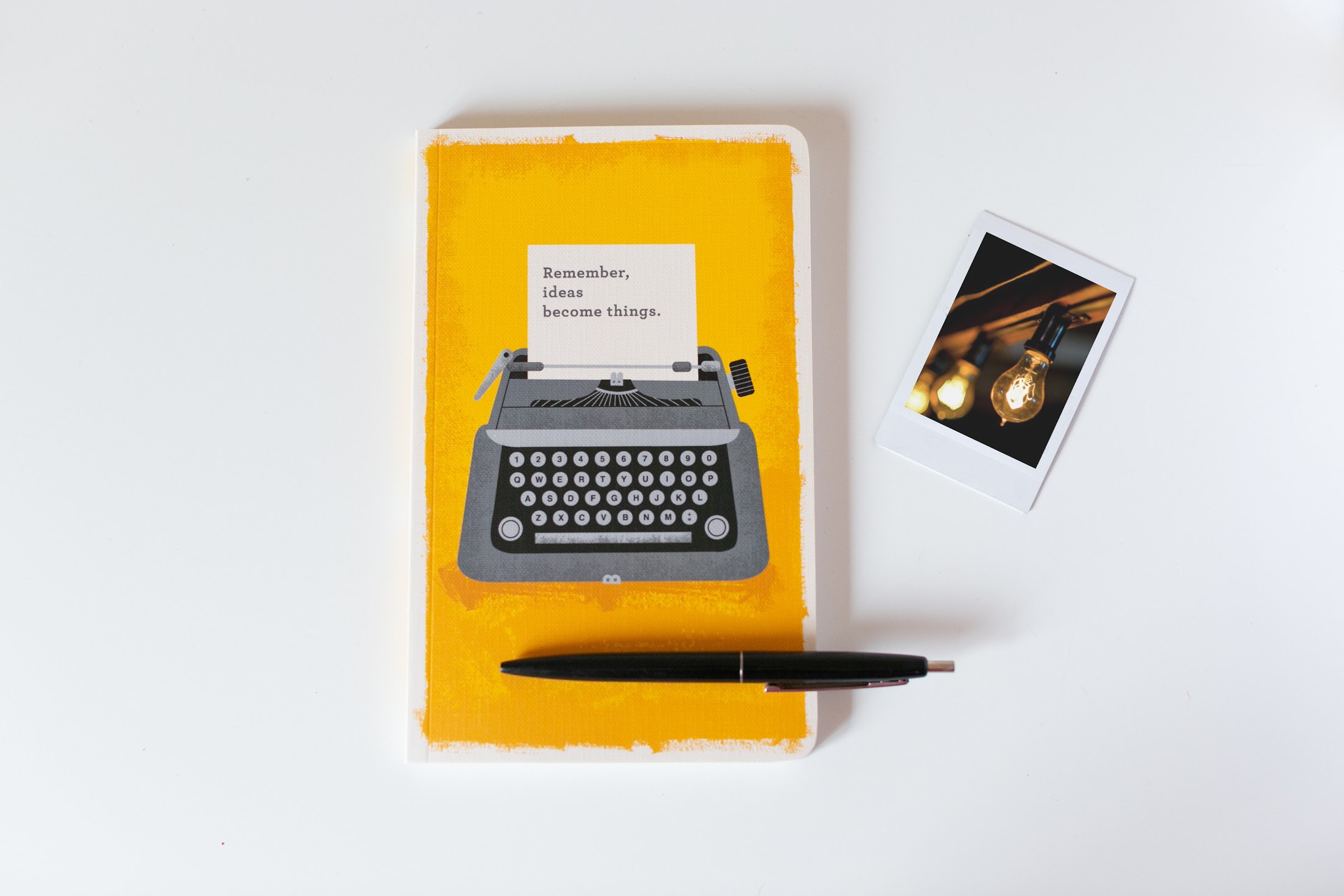 One of the most common mistakes I see marketers make when promoting their products/services on social media is being too "salesy". It's what we all fear most, right? Being spammy, salesy, or annoying to our network. But yet, I see people posting about their business...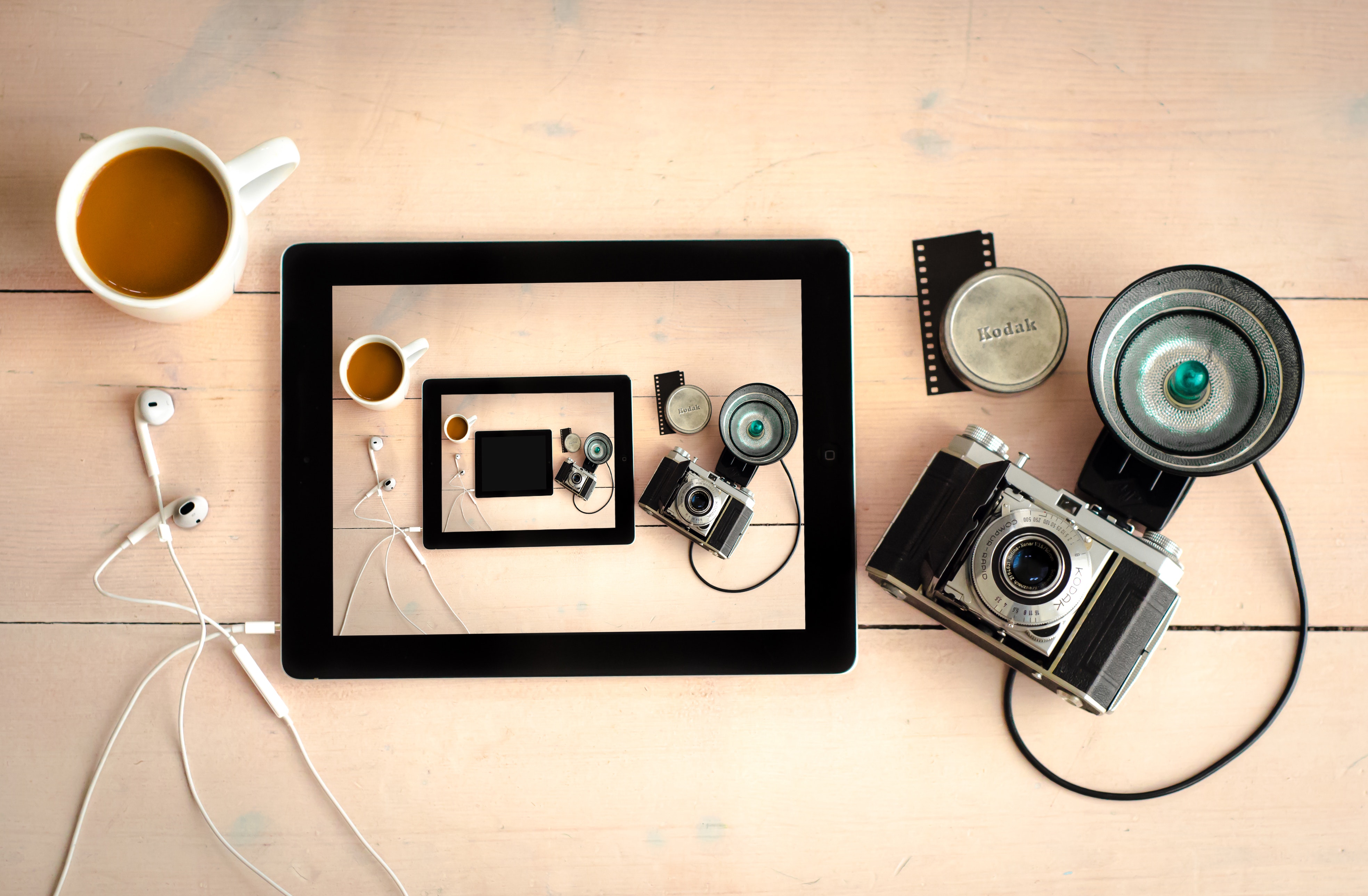 Did you know that Facebook favors live videos for engagement over any other post? That means live videos give you more eyes on YOU. Which means you have a huge opportunity to get your network's attention and grow your influence on social media in order to boost...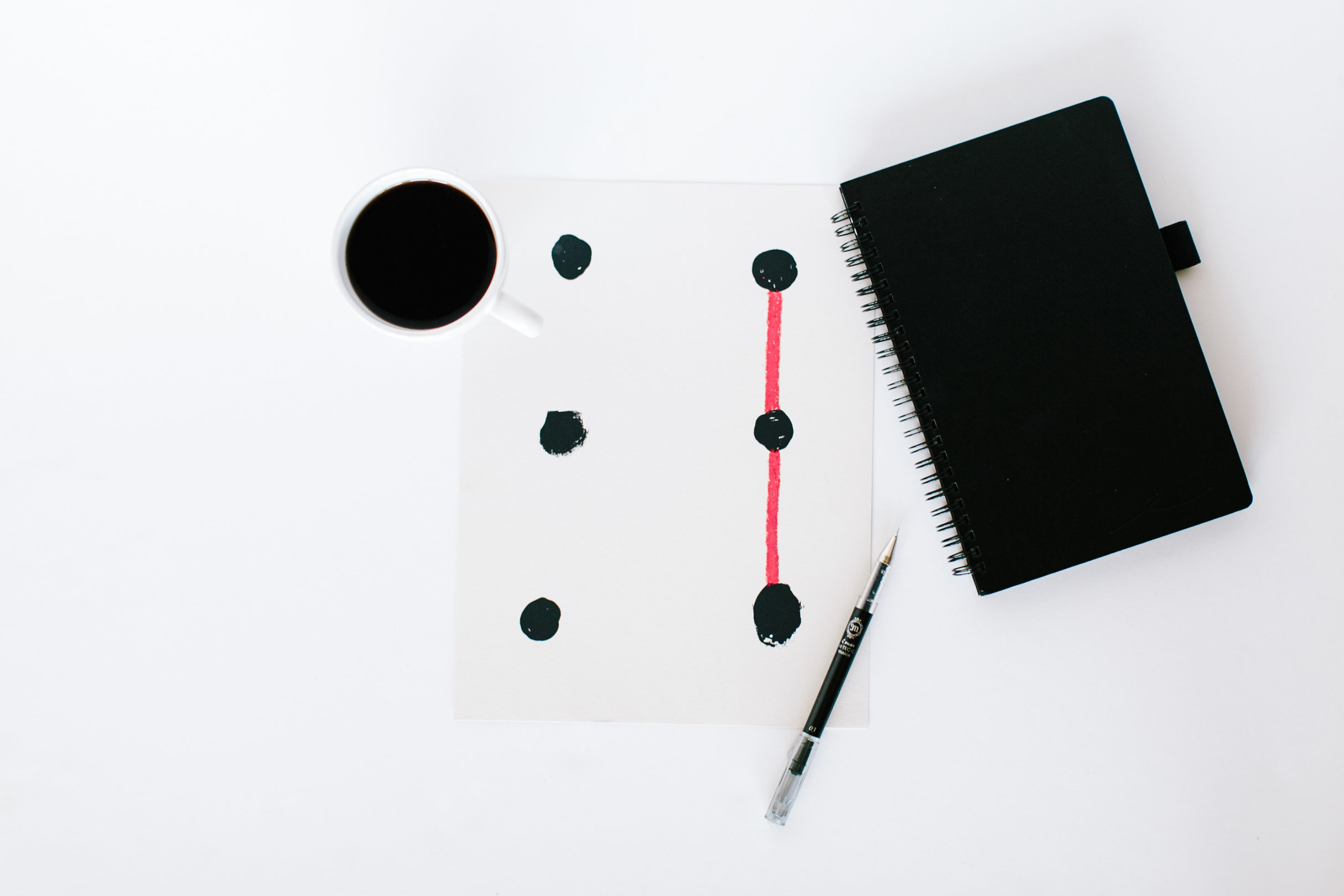 You've taken a total leap of faith and decided to start a business of your own. You're ready for time and financial freedom and want the flexibility to be your own boss! And with entrepreneurship, you know (or will come to know) that there are many challenges. But one...
The MOST frequently asked question when it comes to social media marketing is, 'What should I post?'. It's important to develop a content strategy that allows your audience to know, like, and trust you so that they ultimately become raving fans and paying customers or...
Are you just WAITING for that ideal prospect, customer, or client to come your way? If you're like me, I used to DREAM of the day that people would come knocking on my door ASKING for what I had (as opposed to me chasing leads all.day.long). But here's the deal,...
WANT TO COLLABORATE WITH PEOPLE LIKE YOU?
Join a community of like-minded kick ass entrepreneurs who are looking to elevate their business and elevate their life!