WHEN SOMEONE ASKS YOU WHAT YOU DO, CAN YOU ANSWER IN ONE SUCCINCT, POWERFUL STATEMENT?
Get clear on what you do, who you help and how you help people so you can stand out in the noise with my Value Articulator Worksheet.
Download Now!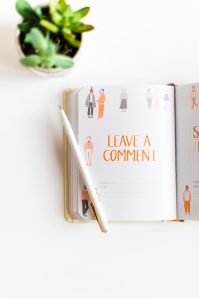 We all know that in order to connect with and build an audience around our business, we need to create content that speaks to our audience. Content helps our audience to know, like, and trust us so they will hire us or buy our products.  Creating content is a learned...
WANT TO COLLABORATE WITH PEOPLE LIKE YOU?
Join a community of like-minded kick ass entrepreneurs who are looking to elevate their business and elevate their life!