WHEN SOMEONE ASKS YOU WHAT YOU DO, CAN YOU ANSWER IN ONE SUCCINCT, POWERFUL STATEMENT?
Get clear on what you do, who you help and how you help people so you can stand out in the noise with my Value Articulator Worksheet.
Download Now!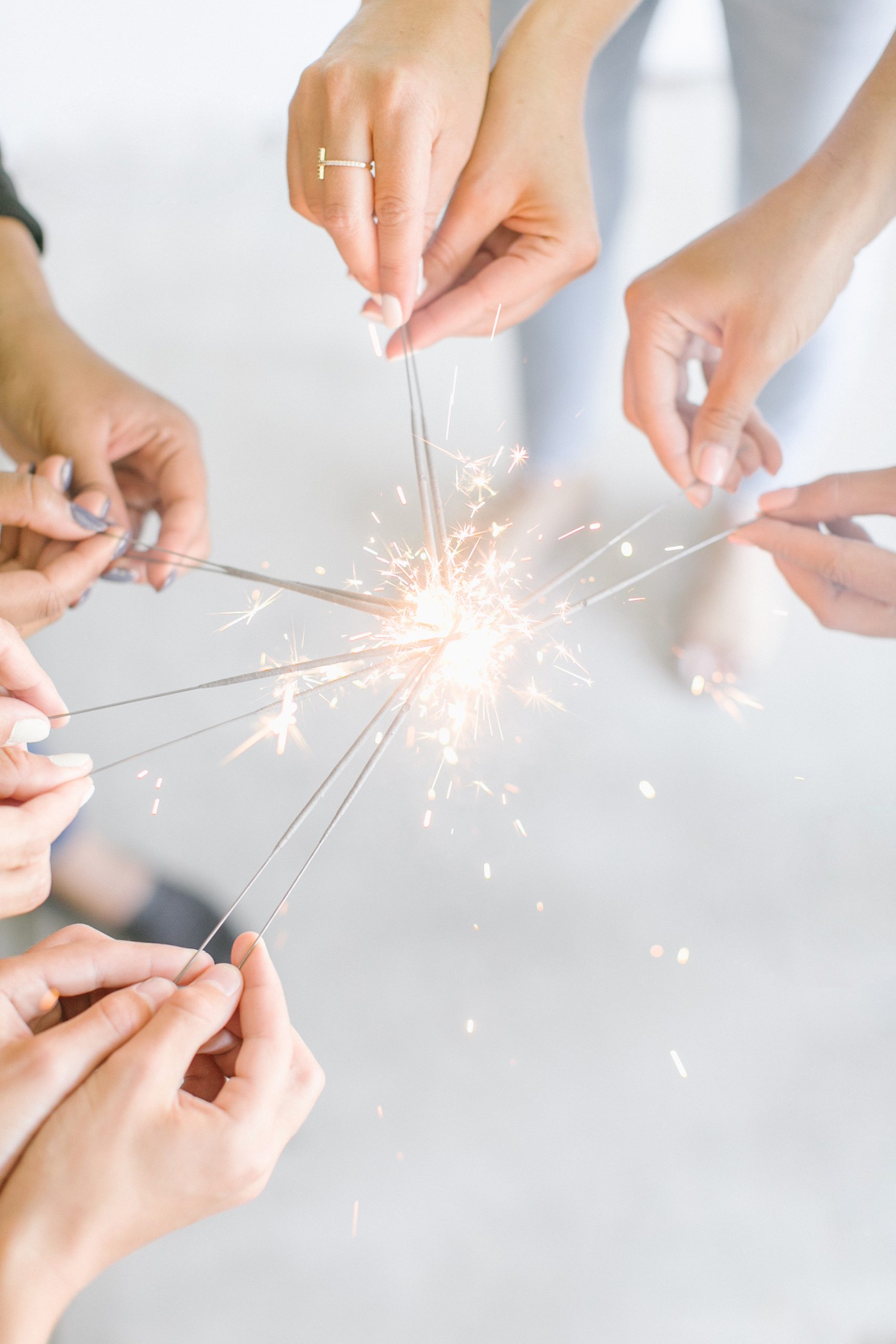 I spent a decade in my corporate career thinking that I had uncovered my passions. I got paid really well to do things that I was good at so I just figured I hit the sweet spot, right? But over time, I realized I was coming home from work feeling totally burnt out. I...
WANT TO COLLABORATE WITH PEOPLE LIKE YOU?
Join a community of like-minded kick ass entrepreneurs who are looking to elevate their business and elevate their life!