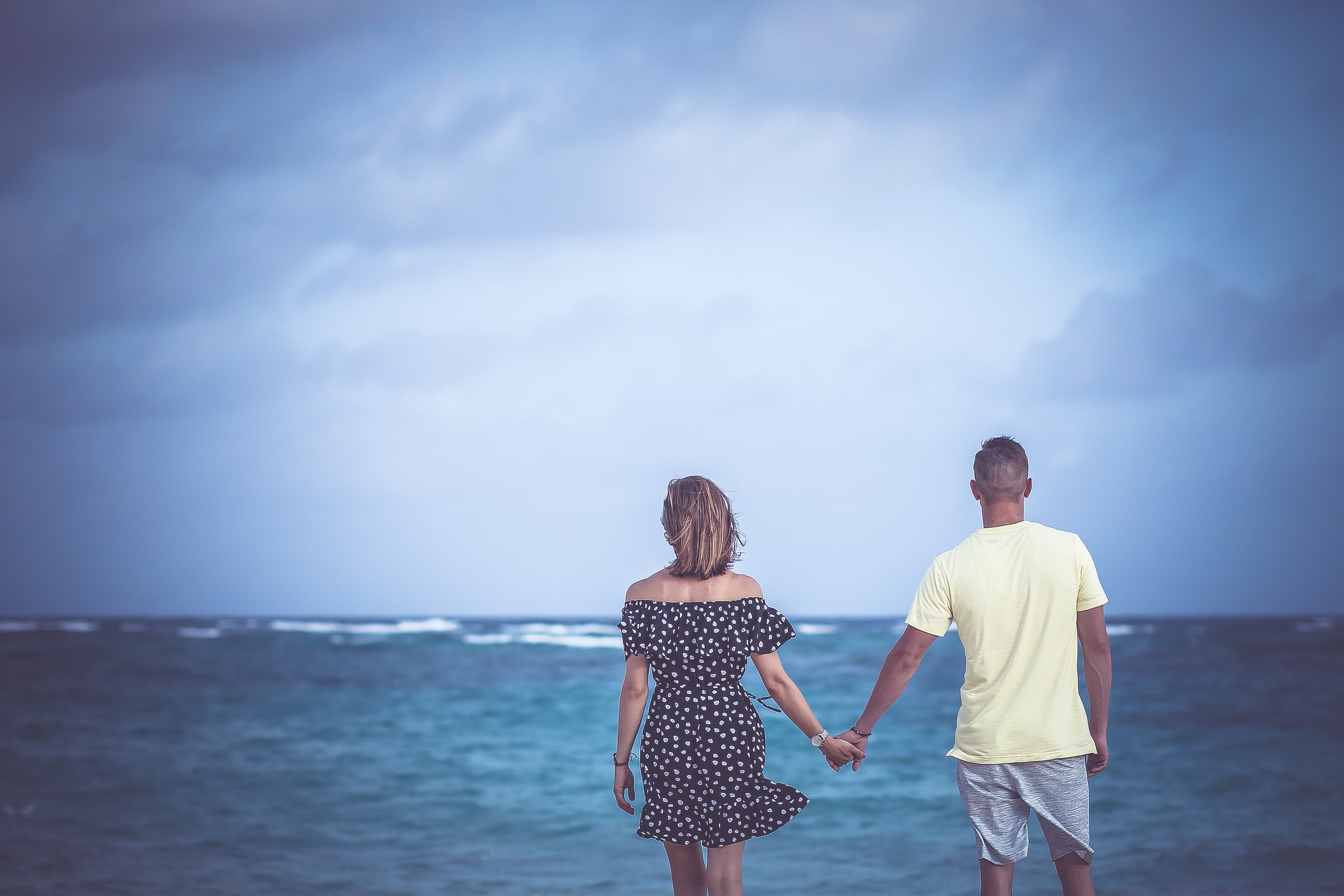 Our first all-inclusive resort experience in Cancun, Mexico last year was one for the books – so we felt like our bar was set pretty high. But WOW – every expectation (and then some) was surpassed this year at the Majestic Elegance in Punta Cana, Dominican Republic (and those that we talked to had noted similar satisfaction). The service, food, people, beach, and excursions kept us beyond content and satisfied.
Resort Review – Majestic Elegance
When we first checked in, we were offered an upgrade (a swim up room). We negotiated a lower rate for the upgrade and snagged the deal. The private patio, indoor and outdoor jacuzzi, and extra space was DEFINITELY worth the price!
(Looking out from our patio)
There were five restaurants for dinner; Italian, Fine Dining, Japanese, Seafood, and a Buffet option. Our favorite spot was the Italian Restaurant – where we were sure to hit twice. Breakfast and lunches were mainly buffet style, but there was never a complaint on the quality of food from either one of us. They say to avoid the raw foods as much as possible in the buffets and to stick with all the cooked items (just to be safe).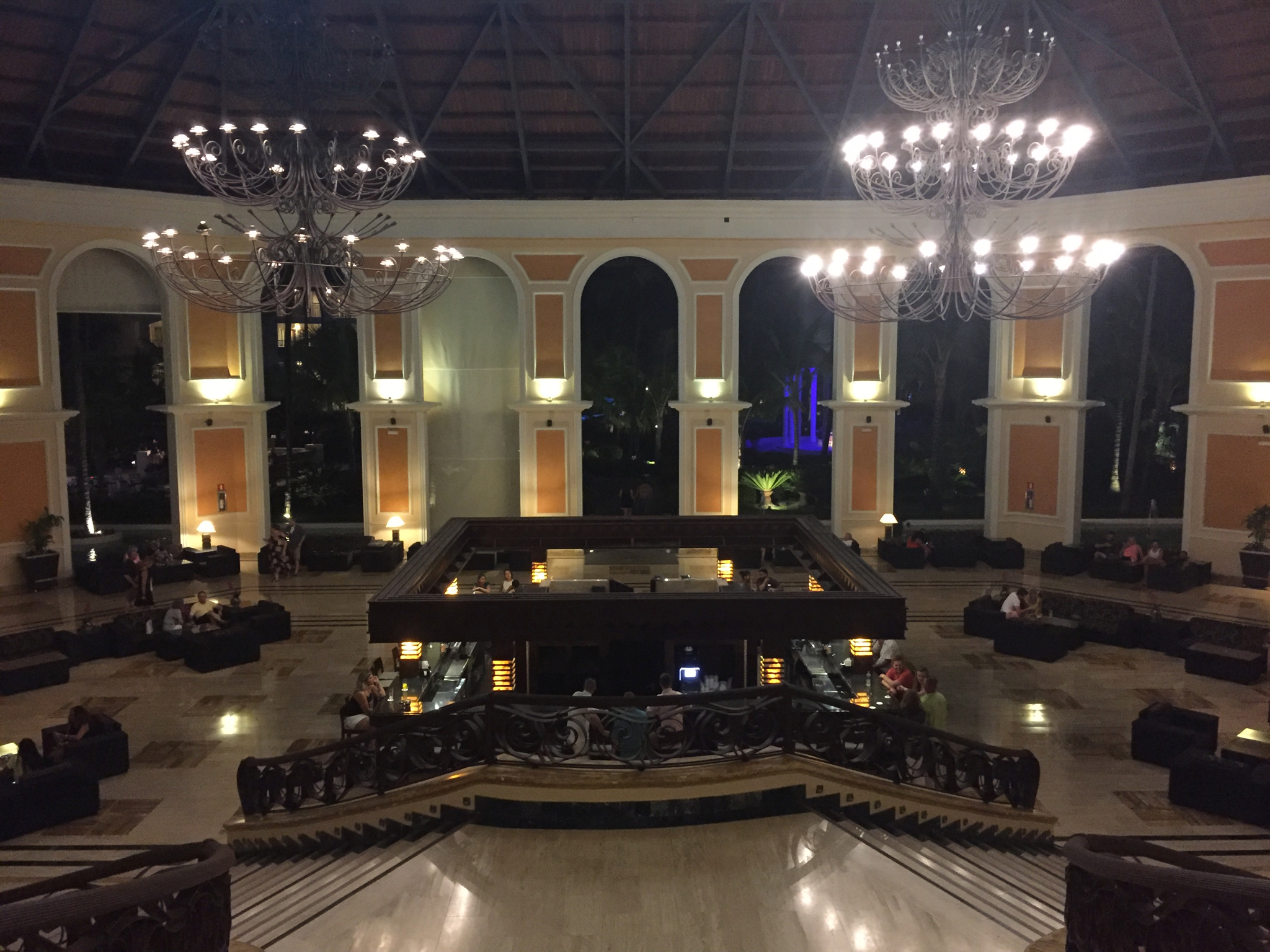 (Main lounge area at night)
They have a theatre where they held performances each night varying from Michael Jackson, Disco, Broadway, and everything in between. They also have a night club that stays open from 11P-4A, but as oldies, we were never able to make it up that late.
The resort is shared between the family-friendly version (Colonial) and the adults-only upgraded version (Elegance) so we had a perfect balance between low-key type of activity with a good dose of grown-up fun. The Elegance also has clubs located throughout the resort where we frequently grabbed drinks, snacks, smoothies, coffee, and beyond. It's a sugarholic's dream come true!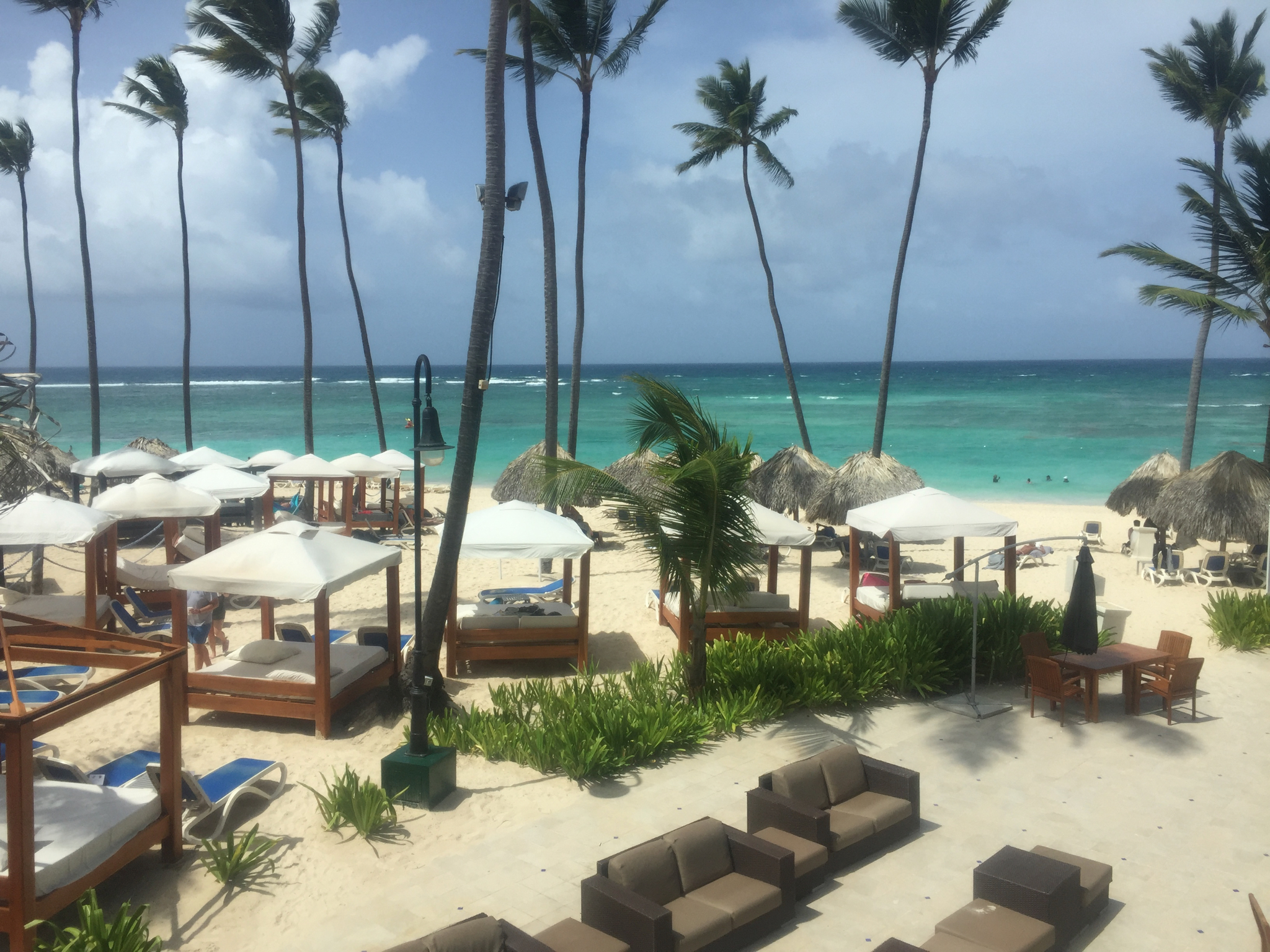 (View from club house)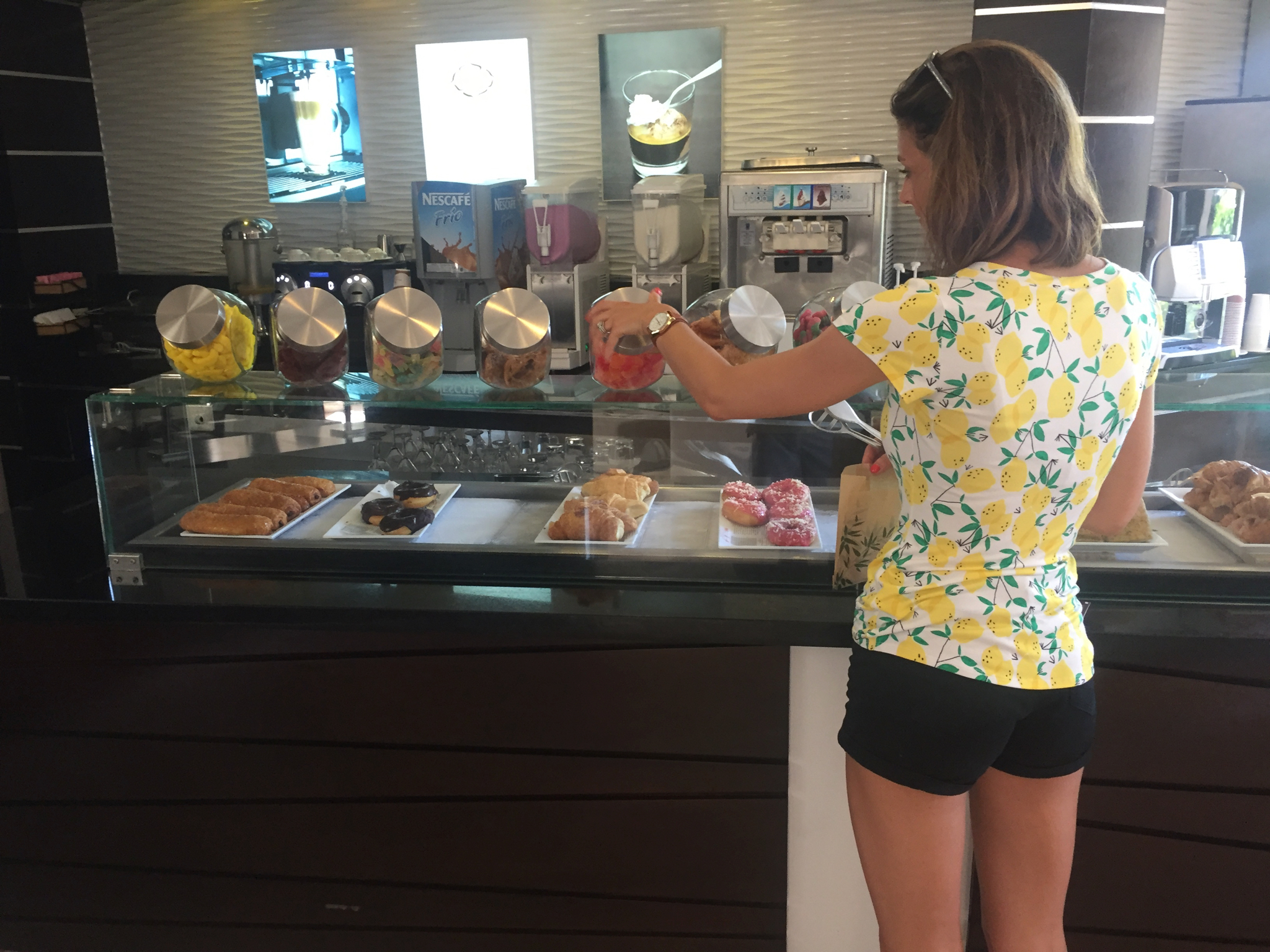 (Club house – candy, donuts, smoothies, oh my!)
General Tips for Success;
Come prepared with smaller denomination of American dollars or Dominican Pesos for tip money. They have an ATM on the resort, but it only dispenses Pesos and it charges $5 for each use.

Be sure to participate in a couple of the night performances at the theatre – they are really fun!

They run a variety of fun events/contests every day which are fun to AT LEAST watch, if not participate in (foam party, volleyball, darts, etc.).

They offer a complimentary photography session which I highly recommend. We got some really great photos for a very decent price (see cover photo).

It's generally hotter in the morning than it is in the late afternoon/early evening so be sure to get your pool/beach time in during the earlier part of the day.

Since we purchase 5+ nights at the resort, we got free golf. The course was great (says the husband).

It's HUMID! Everything stays damp; whether we were wearing it or if it was just sitting in the room. Let things dry out before storing it.

Pack A LOT of sunscreen. We went through an entire bottle.

Negotiate everything!
With 7 full days, we wanted to integrate some full/half-day activities to keep us "busy". We front loaded our week with two excursion, which we booked through Viator (link included).
Excursions Review
Excursion #1 – Catamaran to Catalina Island
If you are looking for a something a little bit more relaxing, this is a great excursion, but it's a full day. We left our resort at 7A and got back at 6P.
It takes about two hours to get out to the city where we hopped on a catamaran with approximately 20 other people. The catamaran stops about 30 minutes from Catalina Island for an hour of snorkeling. We didn't see many fish, and I'd say in general, if you are looking to explore more of the sea, I would recommend a specific snorkeling tour.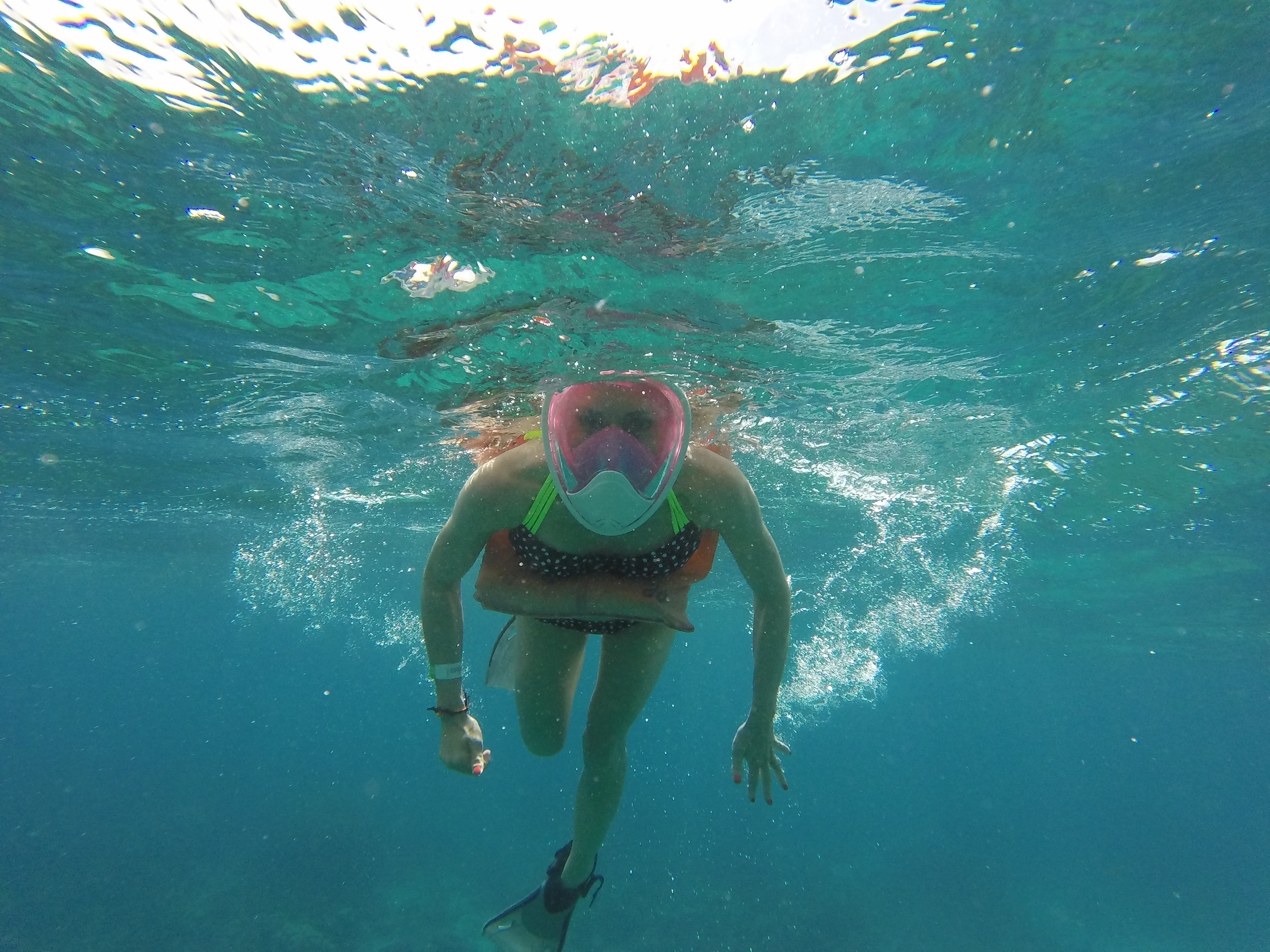 When we got to Catalina Island, we relaxed by the beach, did some more snorkeling (which is actually better on the beach then out at sea), and then ate lunch, grilled and prepared by the staff.
(Beach on Catalina Island)
Be sure to grab a fresh coconut!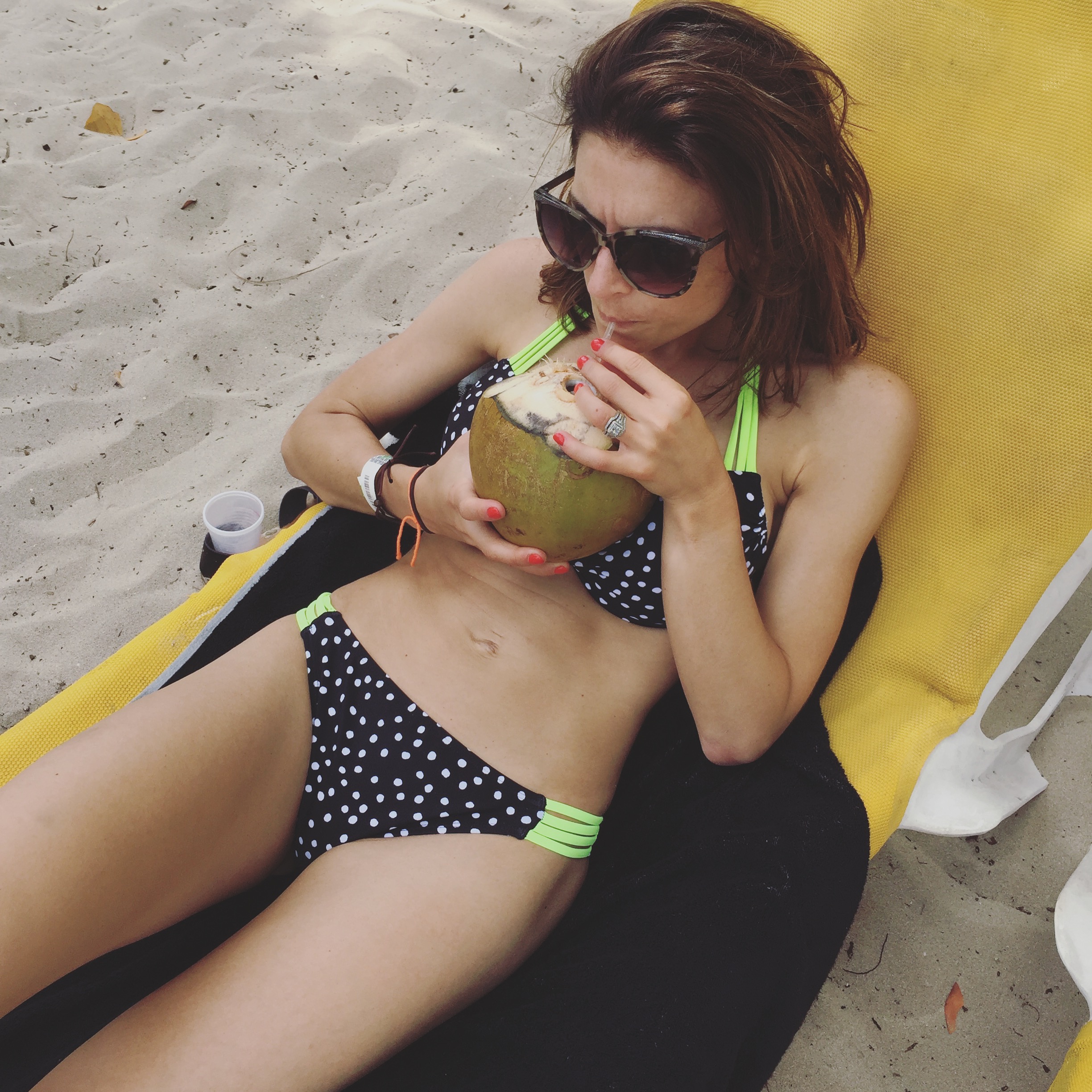 Tips for Success;
Even if you don't get sea sick, consider taking something in advance. There were quite a few people that got sea sick that had said they don't typically get sick. Interestingly though, I typically get sea sick and DID NOT take anything and was fine. So if you aren't willing to take the risk, stock up on some non-drowsy Dramamine.

Bring our own snorkel gear – and these ninja masks are a MUST! Especially for those of you have issues with breathing while snorkeling.

Wear your swimsuit with clothes over it and bring a beach bag with sunscreen, towel and universal waterproof phone case.

Bring cash to tip the staff.
Excursion #2 – River Horseback Riding and Zipline Tour
This was our favorite excursion because we got to experience more of the Dominican Culture. We left the hotel about 9A and got back about 3P so it was a shorter day, which was nice. They took us out to the cigar plantation where they give us the scoop on how they make/sell cigars, showed us the inventory, and let us roll our own cigar.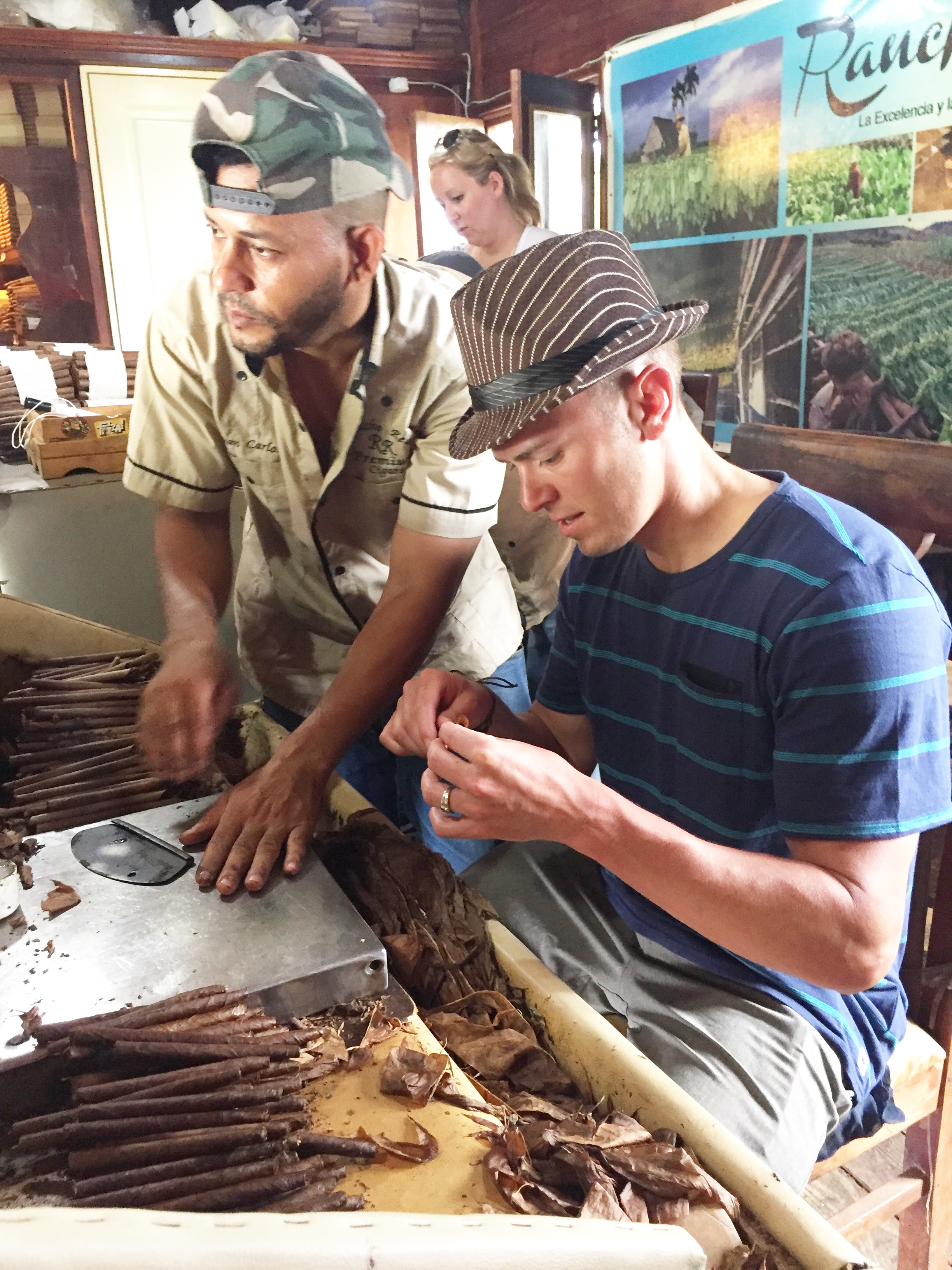 They have a store for items to purchase after the tour where we bought various kinds of cigars and a few small bottles of Mamajuana for souvenirs. They stored the items we purchased so we didn't have to worry about tugging them around while we rode horses. They accept credit/debit cards at the store for a fee.
After the cigars, we hopped on the horses where they took through the country (which is absolutely breathtaking) and fed us lunch; the best fried chicken we've ever had, rice & beans, noodles and coleslaw.
We ziplined a mild course after lunch (if you are looking for intense ziplining, this isn't the tour for you).
To wrap up, they gave us a brief tour and lesson on how they make chocolate from their farmed cocoa beans and introduce the history behind Mamajuana – a famous Punta Cana drink.
We rode the horses back into town and hopped back on the tour bus that took us back to the resort.
Tips for Success;
Heads up, the horses there are very different than the American horses – super skinny!

Wear or bring pants. Our legs and bums were a bit chapped from the horse riding.

You don't need to wear a swimsuit.

You don't have to be a master at horse riding. There were many rookies, including myself.

Bring a bag that you can easily throw over your back/shoulders while you are riding the horse.

Bring tip money for the staff, they work hard and are wonderful!
In closing, I can't say enough about this trip. It was a perfect combination of activity, cultural experience, relaxation and romance. One of our favorite parts about the trip was meeting new people and learning about their backgrounds, experiences, and picking their brains about a variety of things.
In total, we spent about $4000 which included airfare, hotel, food/drink (all-inclusive), excursions and extra spending money (mostly tips). We splurged a little so you could easily trim some of the extra fat to keep it more budget-friendly
I would recommend this trip a million times over – it was worth every penny!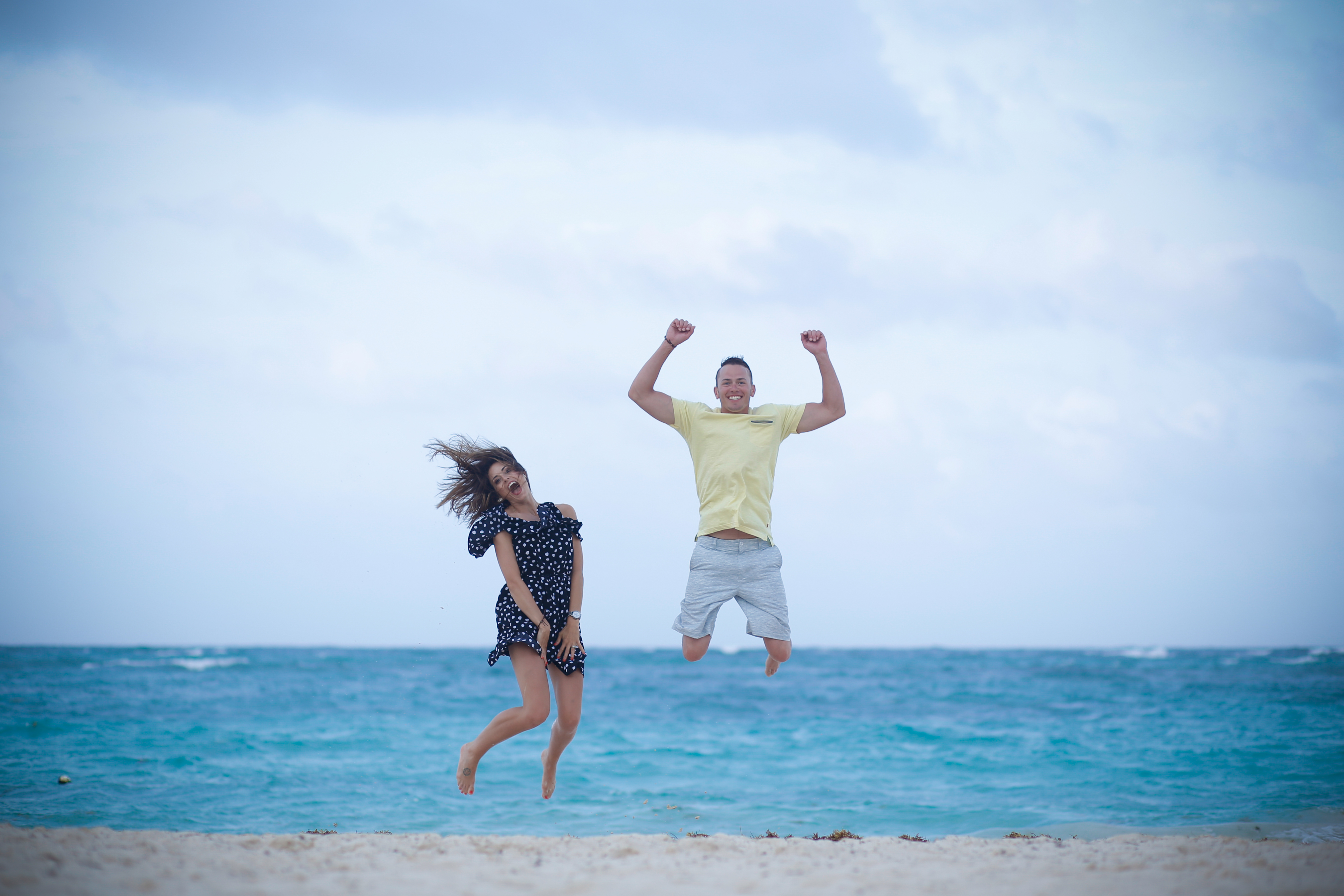 CALL TO ACTION: Even if you don't have any plans to head over the ocean anytime soon, I would encourage any couple, kids or not, to make the effort to take an extended vacation. The weekends are NEVER long enough! Do yourself a favor and give yourselves some time to relax and try something new. It's the best things we can do (especially as parents) to escape reality and responsibilities for a short period of time!
Happy Vacationing!
-Kinsey