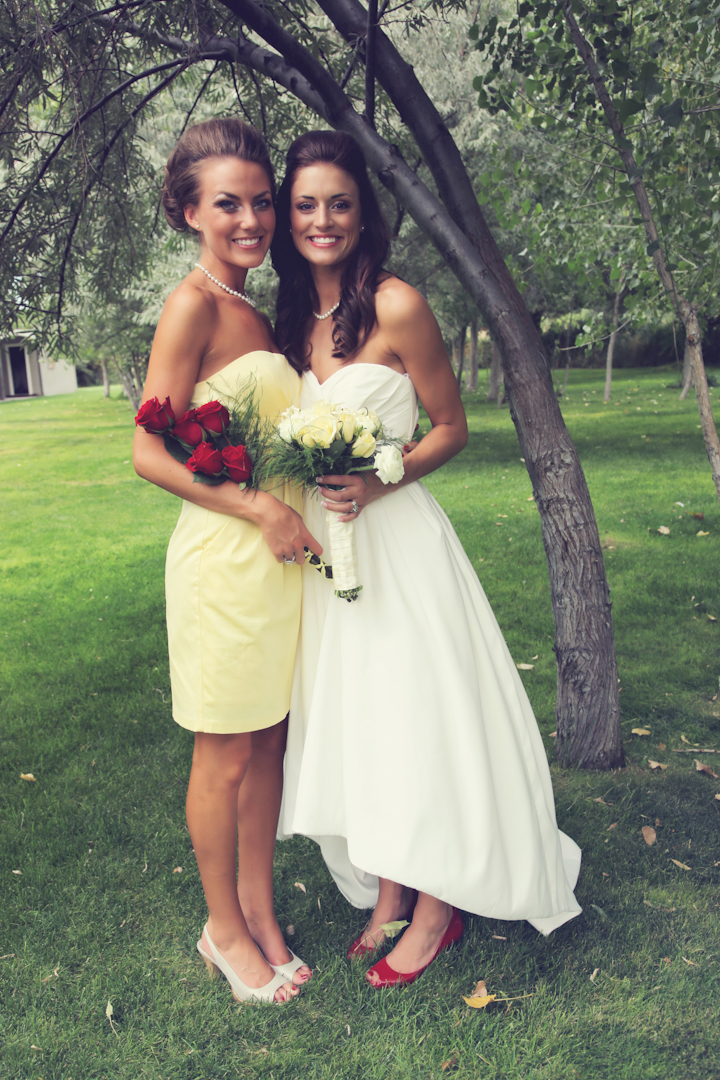 Growing up, especially during my adolescent years, I always put a lot of stress on myself to have a lot of friends; the more the better, right? I thought this is what defined me. It's funny to look back and recount the things that were important to me during a specific stage in my life. Thankfully, that idea has dissolved, and I am not concerned about how many friends I have, but rather the quality in the friends that I have. I have handful of good friends surrounding me in my life (and I'm talking about physical human bodies, not FB friends), but even fewer of those that I call a BEST friend. I don't want to discount any relationship that I have in my life or have had in my past, because there's so many individuals that will always have a special place in my heart because of the memories we have together. Everyone that has touched me in my life has made me who I am today, and I am very grateful for that. But regardless, every girl needs a few "besties" that she can call her own. One of mine paid a special visit to town and I couldn't help but share her all with you.
Ironically enough, we've known each other since Kindergarten without even being aware of it until High School. Both of our families moved mid-elementary from one school to another, and it just so happened they were the same. We figured it was just fate!
Growing into young ladies, and soon into young women, we've been on the world's emotional roller coaster together with some fun and crazy peaks (many we have a hard time recalling), and some heavy and heartbreaking lows—and it ain't been easy. This was the glue that created our bond from early on that still stays strong today.
It was really difficult to make that transition from a fun and carefree lifestyle that we once shared together, to adulthood with responsibilities, stress, and a level of maturity that can be totally inconvenient. And then the time comes, that is unimaginable for any BFF, when your current paths split and you find yourselves at completely opposite ends of the road.
Currently, we are hundreds of miles apart, and we are grateful enough if we talk a few times a month, but that doesn't mean that I don't think of her every day and appreciate the uniqueness of our friendship. Life can be harsh at times, and moving through stages of life can be emotionally exhausting. I rely heavily upon my husband for support, as he is the rock of our family, but no one will ever be able to replace a girl's best friend.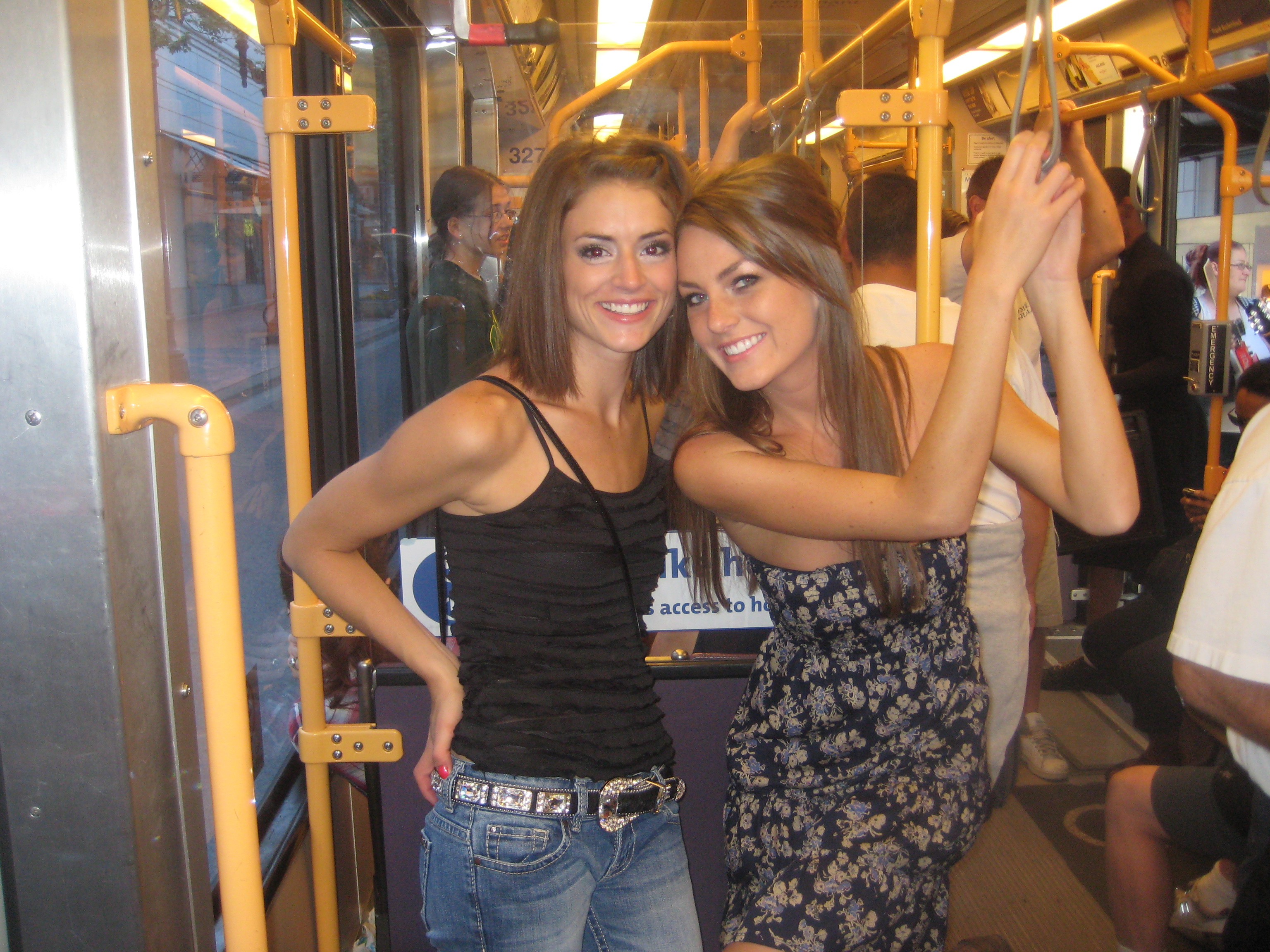 With lots of love,
– Kinsey